Free Shipping: Orders $50 or more, automatically receive free domestic shipping. Submit your order today and start saving!
Save 10%: Our FEATURED items are available at a 10% discount. Grab a few featured items today and SAVE.
Quintet: Share the goodness and get rewarded! Invite FIVE friends to try our NATURAL soap. Your friends will receive FREE soap and you will receive a $25 voucher!
How do I participate? Encourage your friends to enter YOUR NAME in the ORDER NOTES text box at checkout. By entering your name at checkout, they will receive a FREE bar with their initial order (minimum $5 purchase required, excluding shipping and tax) and you will receive a credit towards a $25 voucher.
How do I redeem my voucher? When you have acquired 5 credits, we will send a $25 voucher code to you via email. You may apply your voucher code to any future order of $25 or more. There is NO LIMIT to the number of vouchers you can earn.
50 States: Be the FIRST resident in a state to place an order with us and we'll include a FREE bar with your order. Checkout our map for details. (Offer has been extended to include the District of Columbia.)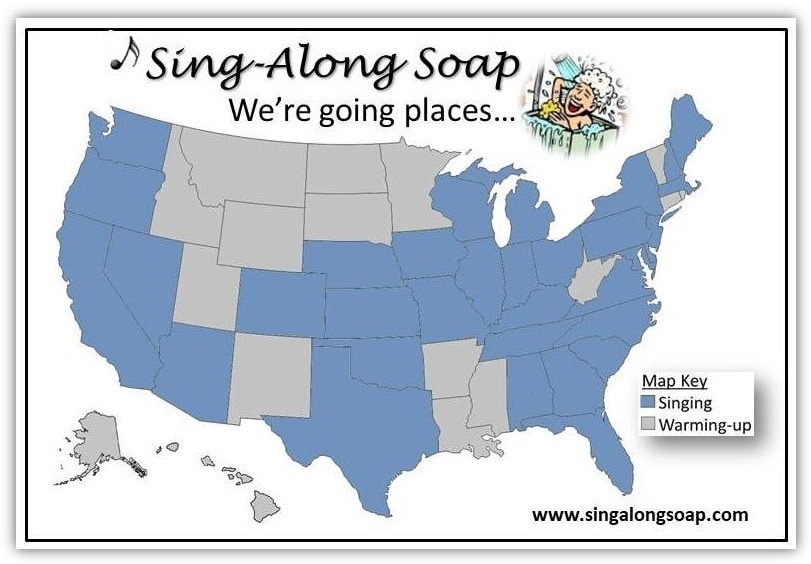 Save
Save